The Czech Yachting Association's Yachtsman of the Year 2022 Awards were held over the weekend. These awards, which have been running since 1987, allow clubs and individuals to nominate the most successful athletes in Czech sailing, with the ČSJ Executive Committee approving the top nominees in each category, then voting on the winner.
In the Team award, SSL Team Czech Republic were voted as the winner. They successfully qualified for the SSL Gold Cup Final, to be held in November 2023, after finishing 2nd in SSL Qualifying Series Round 3, Group 4 held on Lake Neuchâtel, Switzerland.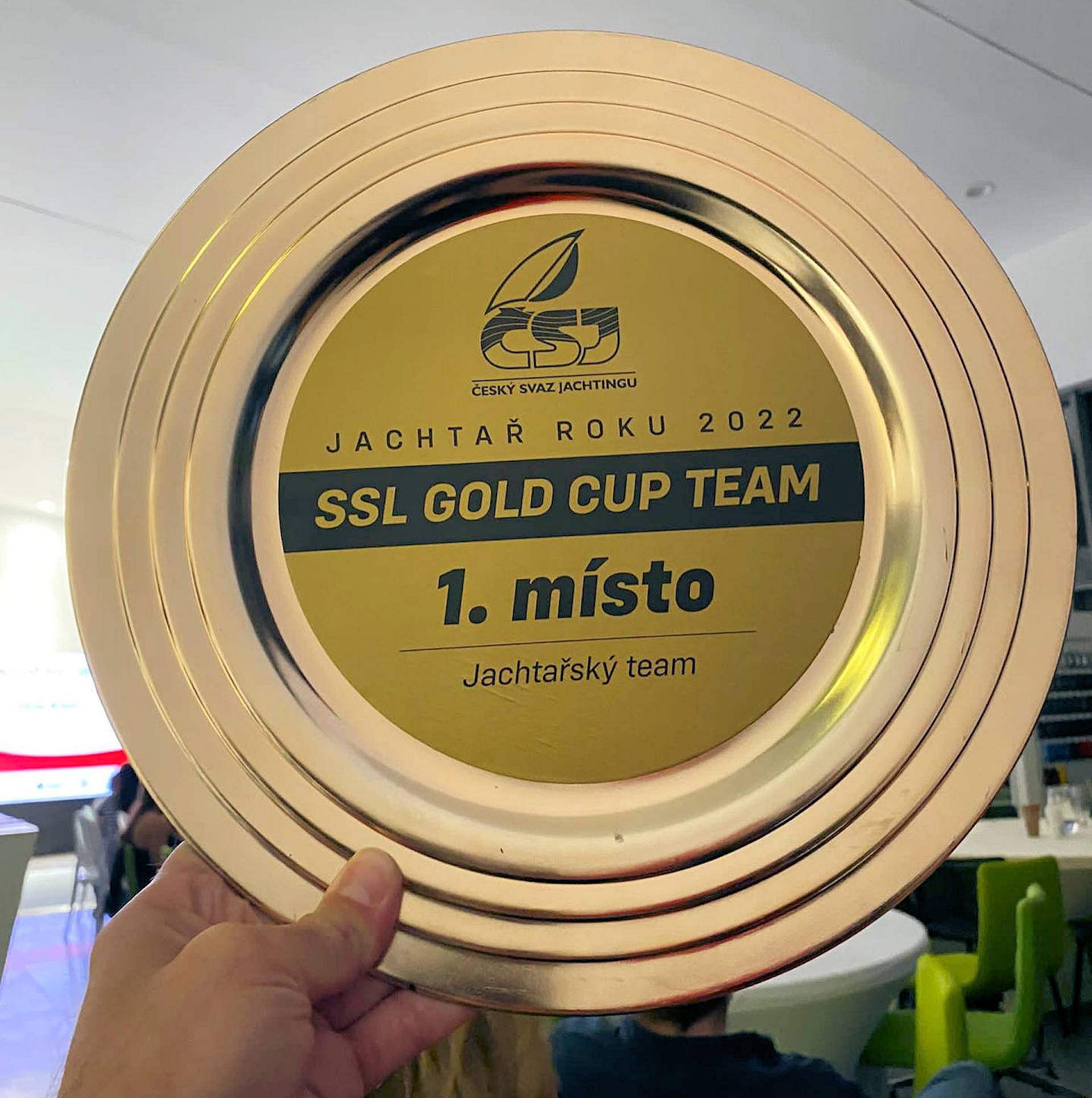 SSL Team Czech Republic is made up of Captain & Tactician Ondřej Teplý, helmsman Petr Fiala, mainsail trimmer Tomáš Vika as well as other members Sára Tkadlecová, Štěpán Novotný, Vojta Lambl, Jakub Dobrý, David Kovařík and Jan Daněk.